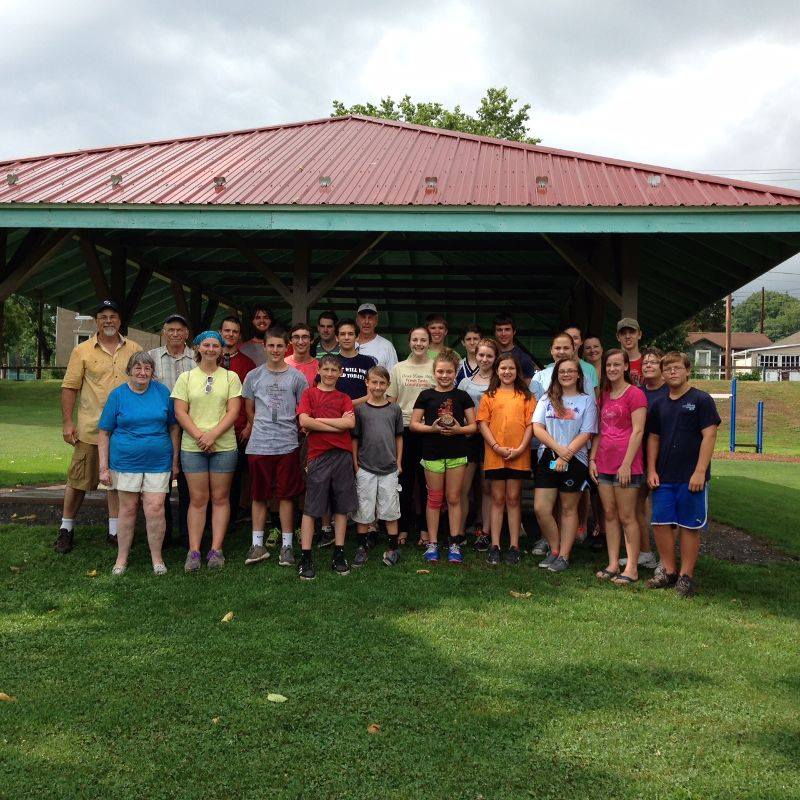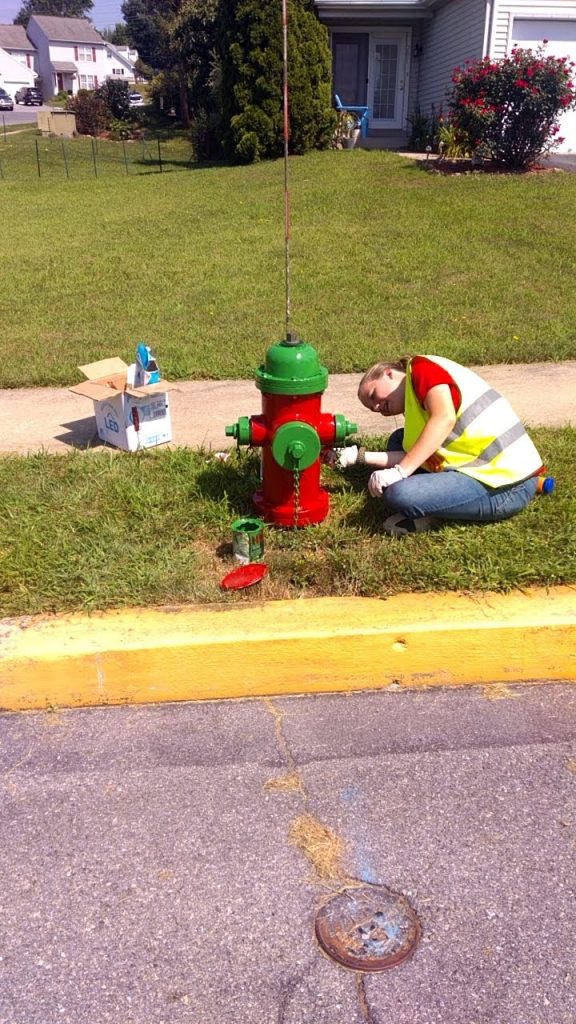 As of June 29, Reach Out is still scheduled to occur. We are in the midst of working out the details due to COVID-19 restrictions, and will announce decisions and protocols as soon as we can. Thank you so much for your support and patients.
Important Information:
Cost – $25 for the entire week
Dates – July 26-31, 2020
Who Can Attend? – Any youth, 6th-12th grade (youth must have already FINISHED 6th grade)
Reminder: During the week of Reach Out, we are hoping to stay overnight at the Blue Mountain Olivet Camp in Hamburg, as we usually do. However, this is optional. If the overnight stay is not desirable, a youth may sleep at his/her own house, then join us for the work days. They will need a ride to the camp in the mornings, and a ride home in the evenings.
To Sign Up: Please contact Dan Bailey
Info Packet and Required Forms: Please print these papers out, they contain vital information for both the youth attendee and their parents. Included are two forms that require signatures: the Community Standards form and the '19-'20 Blanket Permission Form. Please fill these out prior to coming to Reach Out. (If you already filled out the Blanket Permission Form for this school year, then you do not need another one).